Settling In Process
Starting pre-school, can trigger lots of different emotions in children and their parents. For some children they are happy, confident and excited at the prospect of being a 'big girl or boy' and going to school, and will embrace all aspects of pre-school life without a backwards glance. But for other children, it can be a time of feeling sad, scared or nervous at being in a new environment, and they will become upset.
Please be reassured and try not to worry, as this is a normal reaction.
As a team we will work closely to support your child through this transition, to make it as easy as possible. The first few times a child attends pre-school, parents sometimes like to stay a little while, whilst their child settles, the length and amount of time you do this is entirely up to you, as you know your child best, and we are more than happy for you to do so, but for some children prolonging the goodbye, makes it more difficult for them to settle. We would encourage you to say 'goodbye' and for example " that you are going to the shops, but will be back to collect them later" If your child has a comforter or favourite toy they use all the time, we are happy for them to bring it along with them, as this can help them to feel more relaxed. Your child will be allocated a key person, who will work closely with your child, getting to know their likes/dislikes, and learning style, which will then feed into their learning journey. 
We also understand that this can be distressing for you too, and we will telephone you to let you know how they are doing during the day. If you have any worries or concerns, please don't hesitate to talk to your child's key person or the Manager, who will be happy to help.
Toilet Training
If your child is still in nappies, we have a nappy changing system in place, and your child will be changed regularly throughout the day. When you feel that your child is ready for toilet training, we will work closely to support you and encourage your child in this next stage of their development.
Please feel free to speak to a member of staff, who will be happy to discuss the next steps with you
Clothes
We would encourage you to send your child to pre-school in old clothes, that you don't mind them getting dirty, as your child will be engaging in lots of messy play, from painty hands to making mud pies. While we do supply aprons to wear during these sessions, you can guarantee that something will still make its way on to their clothes, but you can be sure that each mark will tell a different story of something new they may have learnt, or an exciting adventure that they undertook.
We don't have a requirement for your child to wear school uniform, but we do have sweatshirts and polo shirts for sale in pre-school, if you would like them.
Daily Information
Daily plans and news are written on the notice board.
Newsletters
A newsletter is given to parents each new term. Julie and her team produce a newsletter informing you of curriculum plans and news of the activities the children have been focusing on in recent weeks.
Further information and copies of past newsletters is also available on our noticeboard, or on request.
Visitors
All visitors are asked to sign in visitor's book. This includes name, time of arrival and departure and reason for visit.
Official visitors are asked for identification by staff.
Displayed next to the visitor's book is brief information about safeguarding.
Visitors with mobile phones are asked not to use them whilst on the premises, and its surrounding perimeter.
Visitors are never left alone with the children.
Parent / Staff Meetings
Stokenham Pre-school operates an open door policy. Parents can speak to any member of staff about their children's development at any time. If a parent wants a more detailed discussion they are able to book an appointment to meet with a member of their child's key person team at any time.
Stokenham Pre-school invites parents to meet staff on an annual basis at a more formal parent/staff meeting. Towards the end of children's time at Stokenham Pre-school, before they start school, these meetings focus on the children's development in depth, working through the profile document that staff have contributed to throughout the child's time at Stokenham Pre-school. Observations and Records of Achievement.
Each child has a Tapestry journal in which the key person team compiles observations on the child's time at Stokenham Pre-school. Observations and anecdotal notes are written down by all members of staff. Key persons then add them to their learning journal. Stokenham Pre-school prefers to observe children as they are busy, rather than setting up particular "test" activities for staff to make notes on. The observations are therefore random and spontaneous. They will however cover the areas of development covered by the EYFS as a result of Stokenham Pre-school following the ethos of learning through play. Staff plan specific activities to suit child/children's interests.
Parents can look at these journals, through their own personal password, at any time and can contribute to them. Home achievements and experiences are then authorised and included in the records, by the manager.
Policies
The policies and procedures of Stokenham Pre-school are available for all parents, carers and visitors, and can be found in the Policy folder in the Pre-school foyer, as well as in the document section of you Childs Tapestry journal
These include, but are not exhaustive of;
Admissions

 

Behaviour management
Child protection
Complaints
Confidentiality
Equality and diversity
Equipment and resources
Health and safety
Non-collection of children
Parental involvement
Special educational needs and disability
Staffing and employment
Student placement
Concerns or Complaints
We hope that you very happy with Stokenham pre-school but if you have any concerns or complaints about your child's care and education, please in the first instance speak to the Manager, Julie Dixon
If you feel that your concern has not been dealt with sufficiently please contact  the Chair of the Committee.
If you want further advice please contact Ofsted's Early Years Complaint Line on 0300 123 4666.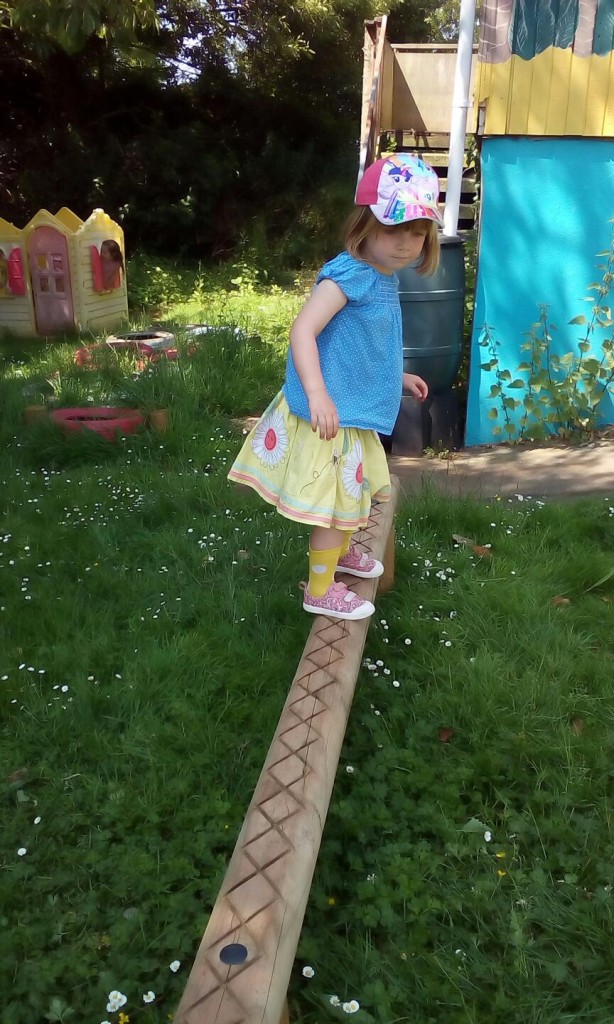 Stokenham Pre-School –
take your first steps with us!